Here I will provide information of any Exhibitions I am invited to display.
Please click on the relevant images below to see images and details of
the Displays and Exhibitions.
Please feel free to contact me if you would like to discuss a
Display or Exhibition.

Please click on the posters below to see details of the exhibitions.
1st St Andrews Golf Festival
28th March - 1st April 2012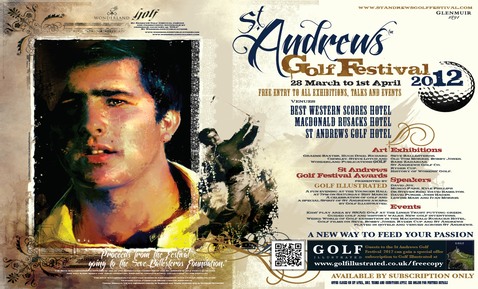 Ayr Ryder Cup Exhibition 2014
4th October 2014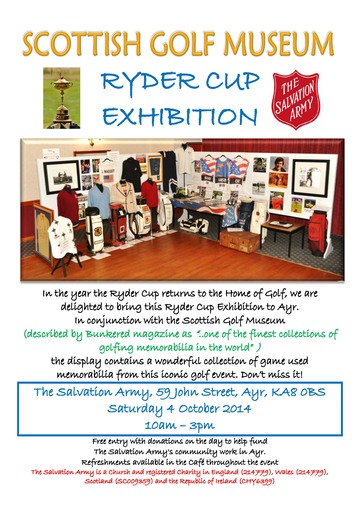 Pitlochry Golf Club Ryder Cup Exhibition 2015
7th June 2015
Ayrshire Winter Golf Association Talk 2016
22nd April 2016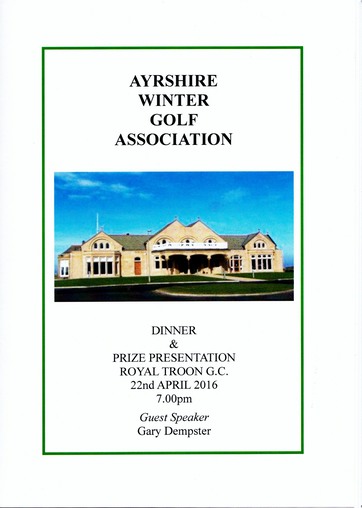 Western Dental Golf Club Dinner 2018
6th April 2018
DISPLAYS, EXHIBITIONS & TALKS