I am particularly interested in the careers of Scottish golfers who have
contributed to the history of the game.
I want to honour them, and have listed as many as possible below.
Each page gives you personal details, a brief résumé of their careers
and also lets you see items of memorabilia I have collected relevant
to each golfer. To date I have specialized on the modern Scottish
golfers but will work to adding more of the historical players.
If you can provide any further information to fill in the gaps, or find any
inaccuracies please let me know.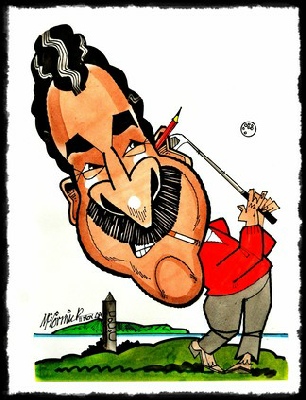 If you have any items belonging to any of the golfers listed I would love
to hear from you. I would especially be grateful if anyone can help me
fill in the gaps with regard to any programmes, tournament flags or any
other items of Memorabilia connected to events won by Scottish
Golfers.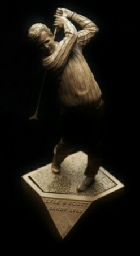 Please click on the nameplates below to visit the pages of the golfers