The Yardage Books used by Tour Players and Caddies differ greatly to the
ones used by the club golfer. Distances are critical, with club selection so
important to the Tour players.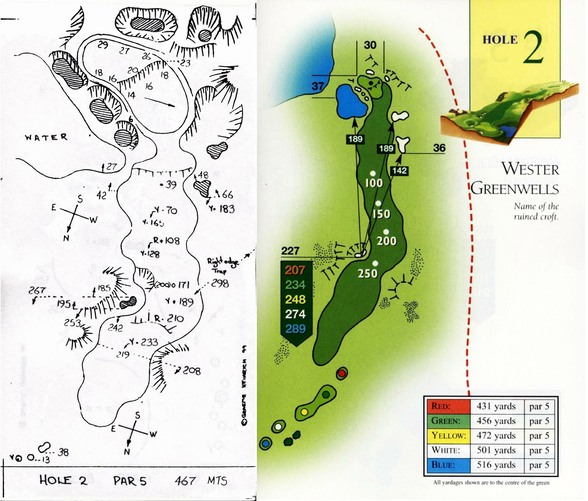 Both these illustrations show the 2nd hole of the Centenary Course at
Gleneagles. The one on the left is from a professional yardage chart and
shows the level of detail available to tour players. The one on the right is
the one sold at Gleneagles to the general public.
The difference is clear to see.
Tour caddies are also issued with a sheet for each round to show the
accurate pin positions of the flags for that particular day.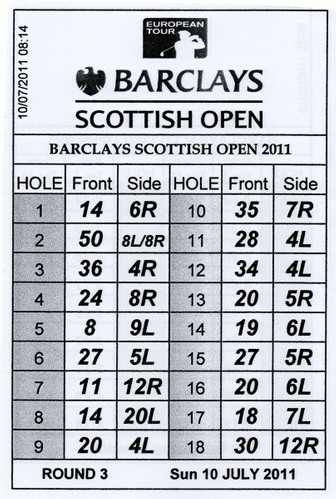 This is one from the 3rd Round of the 2011 Barclay's Scottish Open at
Castle Stuart, Inverness.
American Caddie Mark Long gives an insight into the Tour Yardage charts
The Yardage Book explained by Michael Hoey's caddy
at the 2010 Irish Open
BMW Asian Open 2006
Tomson Golf Club, China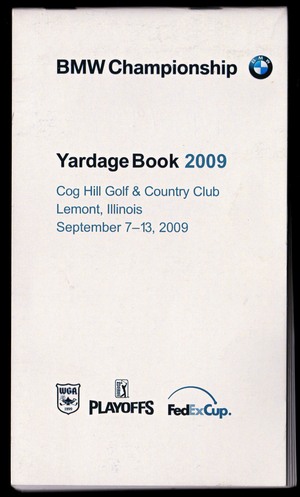 BMW Championship 2009
Cog Hill Golf & Country Club, Illinois, United States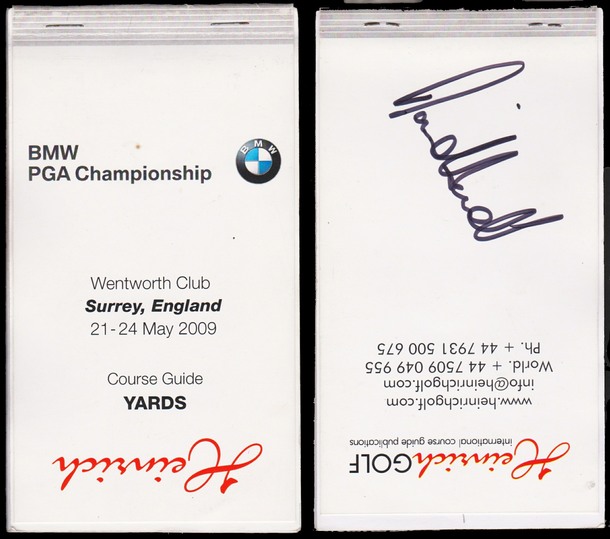 BMW PGA Championship 2009
Wentworth (used and signed by David Howell)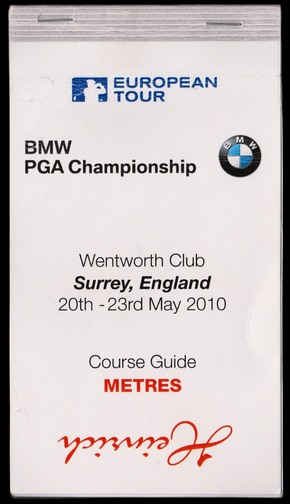 BMW PGA Championship 2010
Wentworth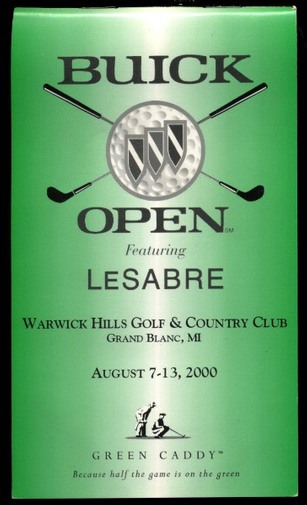 Buick Open 2000
Warwick Hills, Grand Blanc, Michigan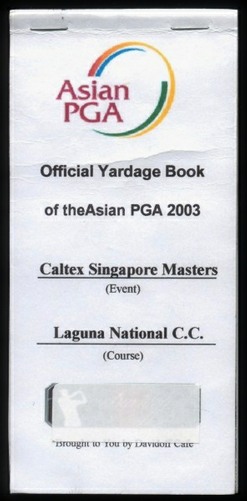 Caltex Singapore Masters 2003
Laguna National, Singapore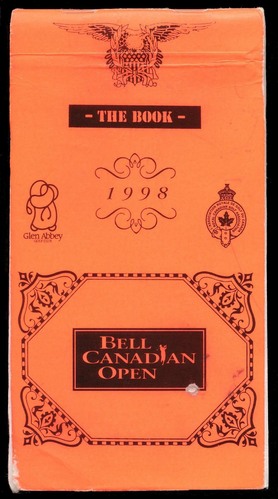 Bell Canadian Open 1998
Glen Abbey, Canada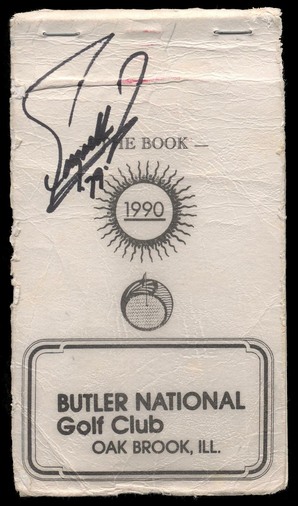 Centel Western Open 1990
Butler National, United States (signed by Fuzzy Zoeller)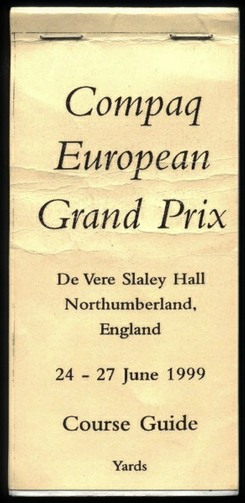 Compaq European Grand Prix 1999
De Vere Slaley Hall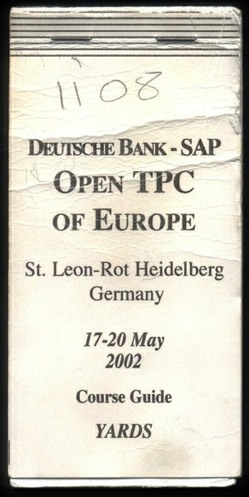 Deutsche Bank SAP Open 2002
St Leon-Rot Heidelberg, Germany
Dunhill Links Championship 2005
Carnoustie
Dunhill Links Championship
Carnoustie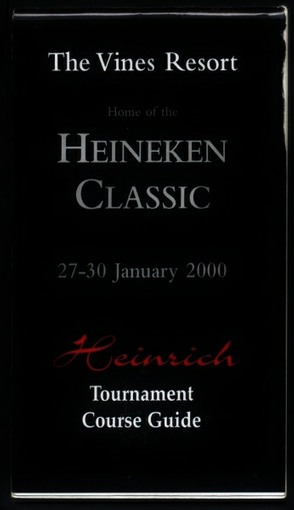 Heineken Classic 2000
The Vines Resort, Australia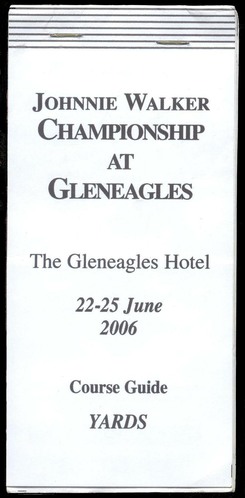 Johnnie Walker Championship 2006
Gleneagles
Johnnie Walker Championship 2007
Gleneagles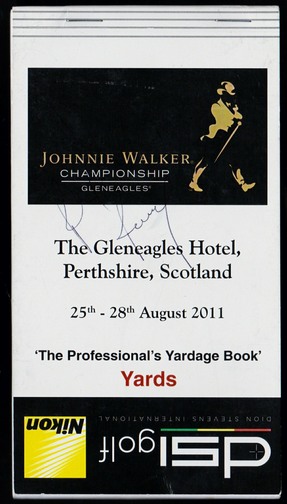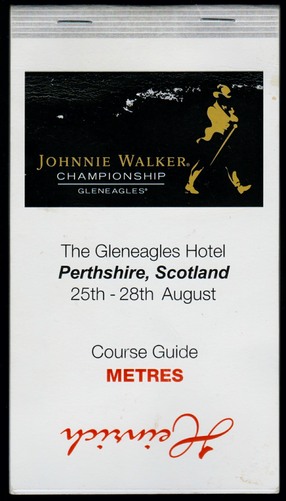 Johnnie Walker Championship 2011
Gleneagles (used and signed by Richie Ramsay)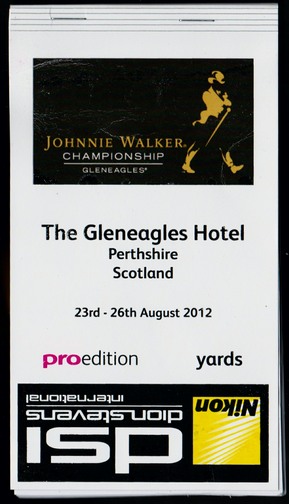 Johnnie Walker Championship 2012
Gleneagles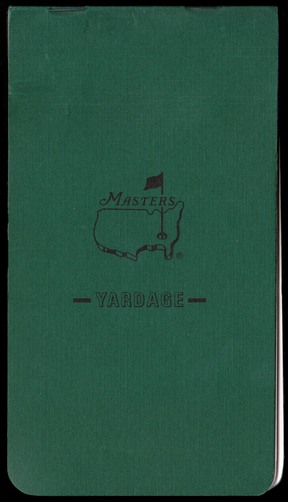 The Masters
Augusta, Georgia, United States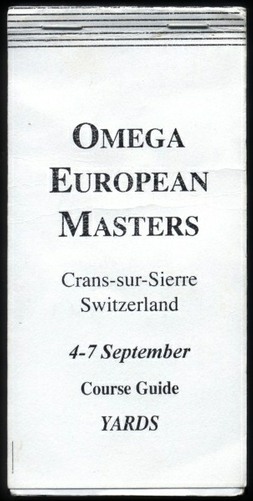 Omega European Masters
Crans-sur-Sierre, Switzerland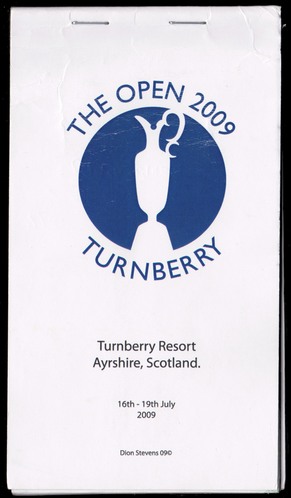 The Open Championship 2009
Turnberry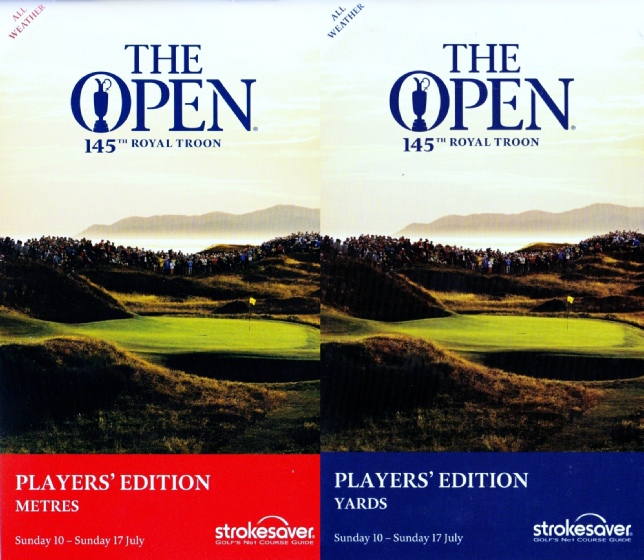 The Open Championship 2016
Royal Troon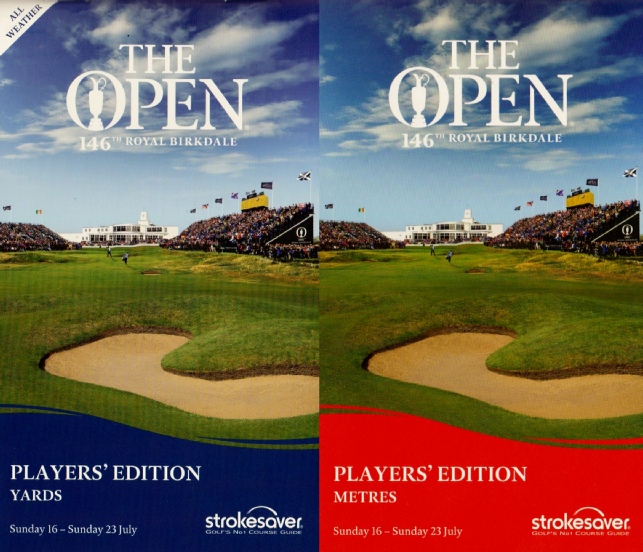 The Open Championship 2017
Royal Birkdale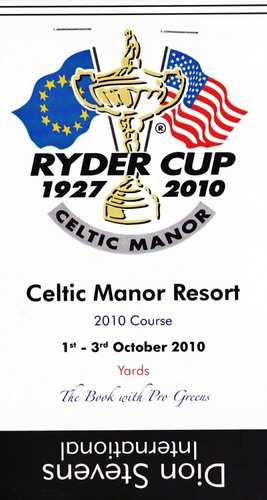 Ryder Cup 2010
Celtic Manor
Ryder Cup 2012
Medinah, Illinois, United States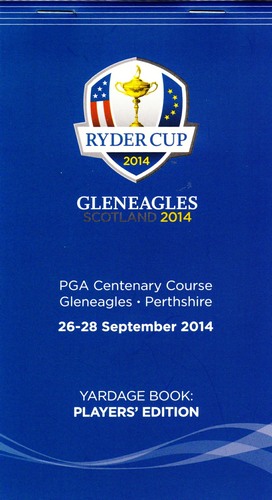 Ryder Cup 2014
Gleneagles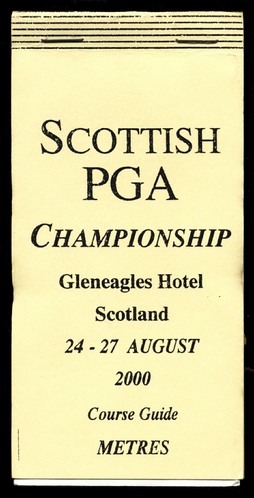 Scottish PGA Championship 2000
Gleneagles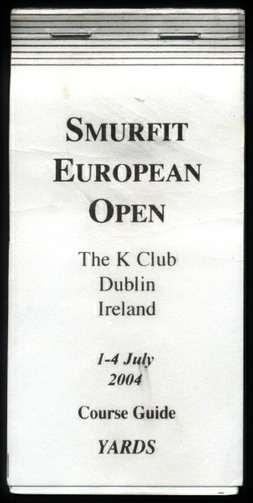 Smurfit European Open 2004
The K Club, Ireland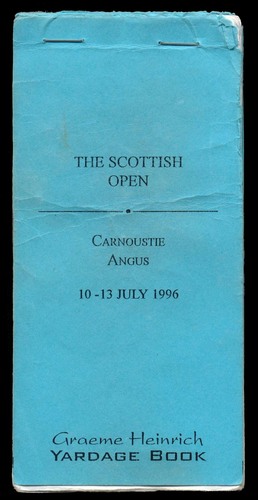 The Scottish Open 1996
Carnoustie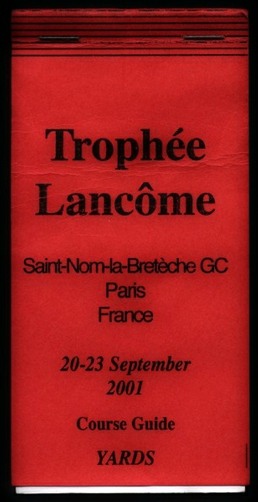 Trophee Lancome 2001
Saint-Nom-le-Breteche, France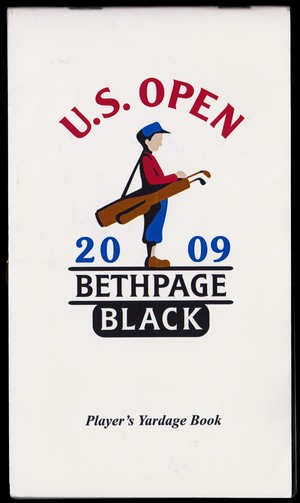 US Open 2009
Bethpage Black, United States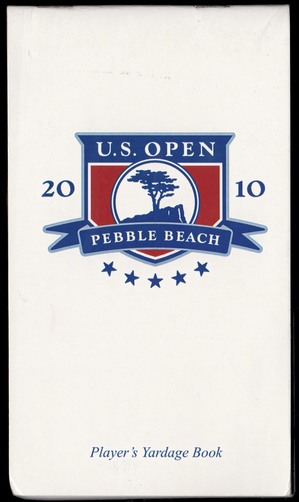 US Open 2010
Pebble Beach, United States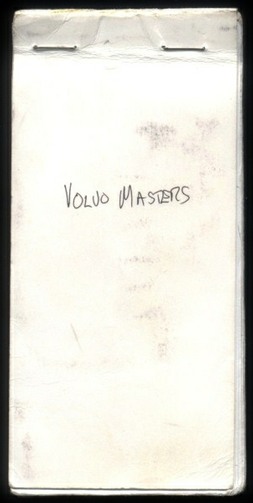 Volvo Masters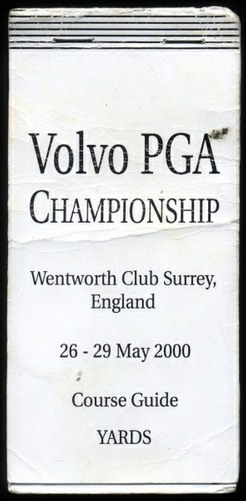 Volvo PGA Championship 2000
Wentworth